RIOT GAMES: LEGENDS NEVER DIE
Co-Director — Promotional

°


Riot Games—the publisher of League Of Legends—puts on the largest e-sports event in the world once a year. The event—titled 'Worlds'— sees teams from around the world compete to crown the best team in the world. Each year during the week before the World Championship begins, Riot releases an animated music video to make their players aware of the impending competition, get them hyped, and ensure that they watch the broadcast.

In 2017, ROYGBIV's music video titled 'Legends Never Die' follows three warriors as they travel to the League of Legends World Championship arena.

"Create the ultimate, climactic experience in our players' E-Sports year that affirms 'Worlds' as a premier sporting event, while honoring both our sport, and our game."

This is the story of three Champions whose rise to extraordinary challenges and use their hardships as motivation to keep pushing forward. And though the public perceive champions as figures that are blessed with talent and gifts—the characteristics that put them into that position are often overlooked.

What we don't see is the grit, repetitive training, an insatiable hunger, and the will to persevere through the darkest of moments, turning the impossible into the possible. There are comepetitors, and then there are legends.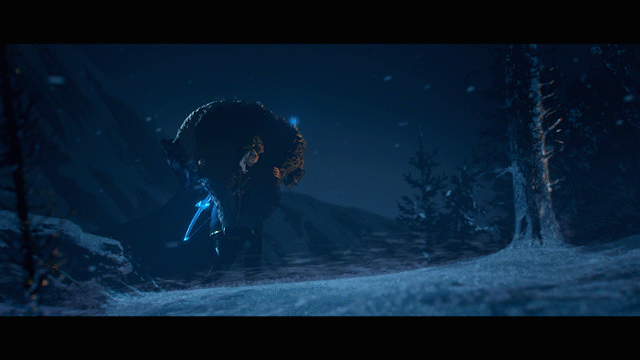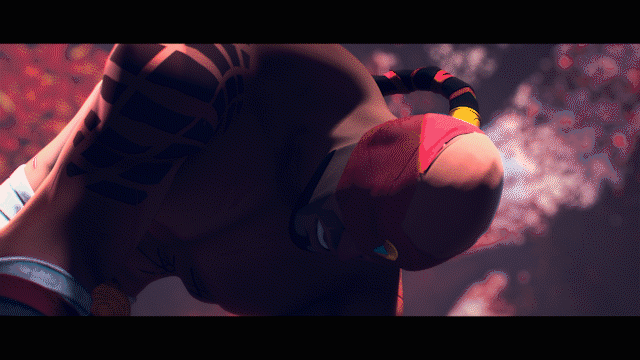 CREDITS
Client
Riot Games
Production
Passion Animation
Director
Evan Viera, Tommy Wooh (ROYGBIV)