PALAU: THE GIANT
Director — PSA/Awareness Video (Director's Cut)

°


A group of children who encounter a strange tourist on the island of Palau. After being confronted for disrupting their lands, the children show him how to respect their fragile ecosystems and how to help preserve Palau's natural beauty.

"Oral stories, chants, legends and dances play an important part of Palau's heritage. In this video, we need a solution that the children of Palau will tell-a modern day story that shows how their island can be saved from the very real threats it faces today. Behind the whimsical, magical and disarming nature is a serious, pointed lesson for all visitors."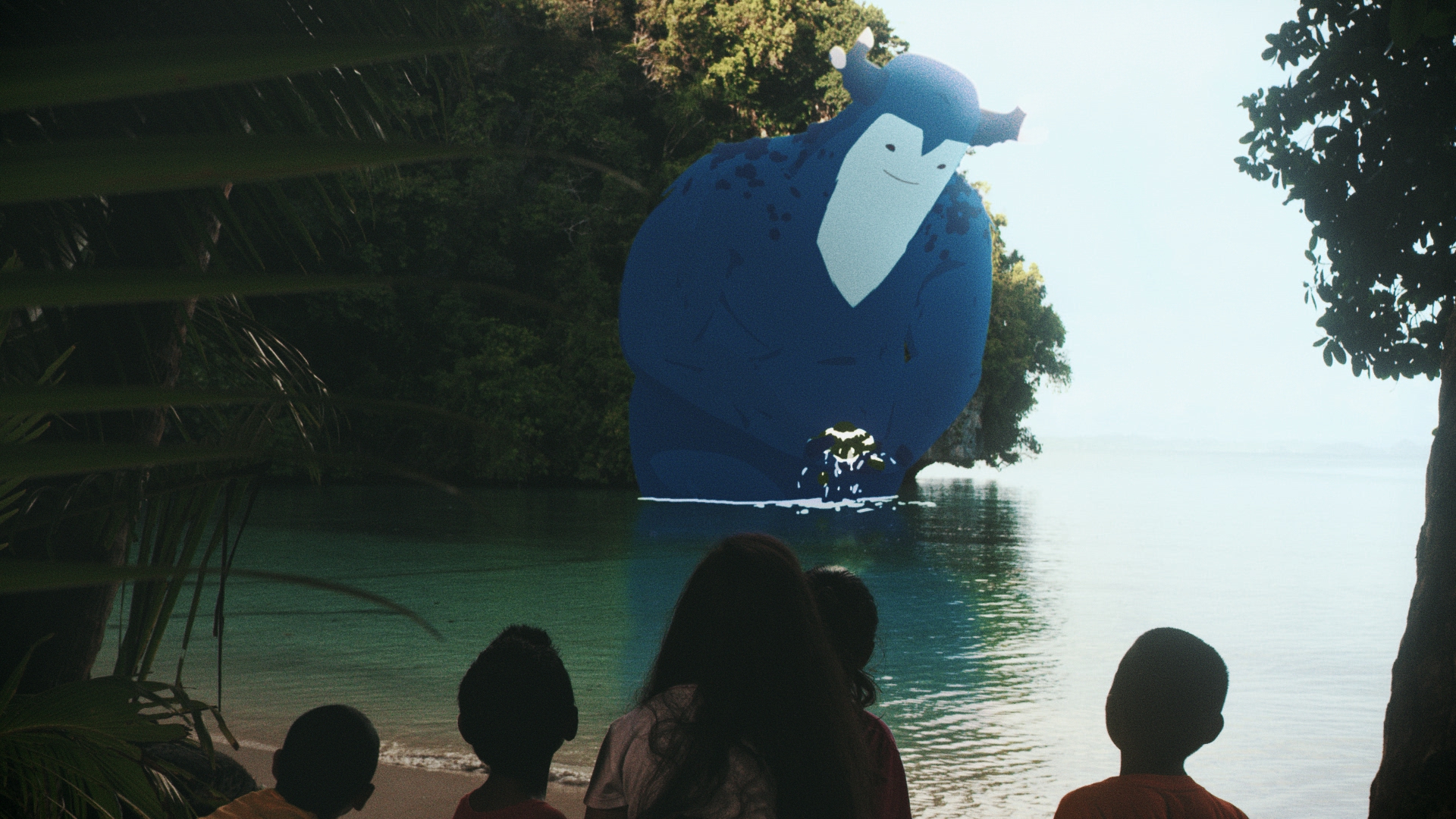 TONE
Two important touchstones that were looked at were: "Where the Wild Things Are" and "Spirited Away". Both fictionalize the perspective of a young protagonist and hold in balance a lightheartedness and a sense of danger.
It was important for us to immediately feel as though we've have already established a relationship with these kids, so that the first meeting of our Giant tourist also feels off-putting.
APPROACH
The narrative needed to balance message and play. We were looking to shoot sweeping cinematic shots that highlight Palau's famously reknown islands, along with the close and intimate sequences on the ground following the kids during their day-to-day.

The film was part of a campaign that went on to win many awards, such as the prestigious Titanium Grand Prix, Direct Grand Prix, several Gold and Silver's at Cannes, a Black Pencil D&AD Award, a silver from the One Show, and other's.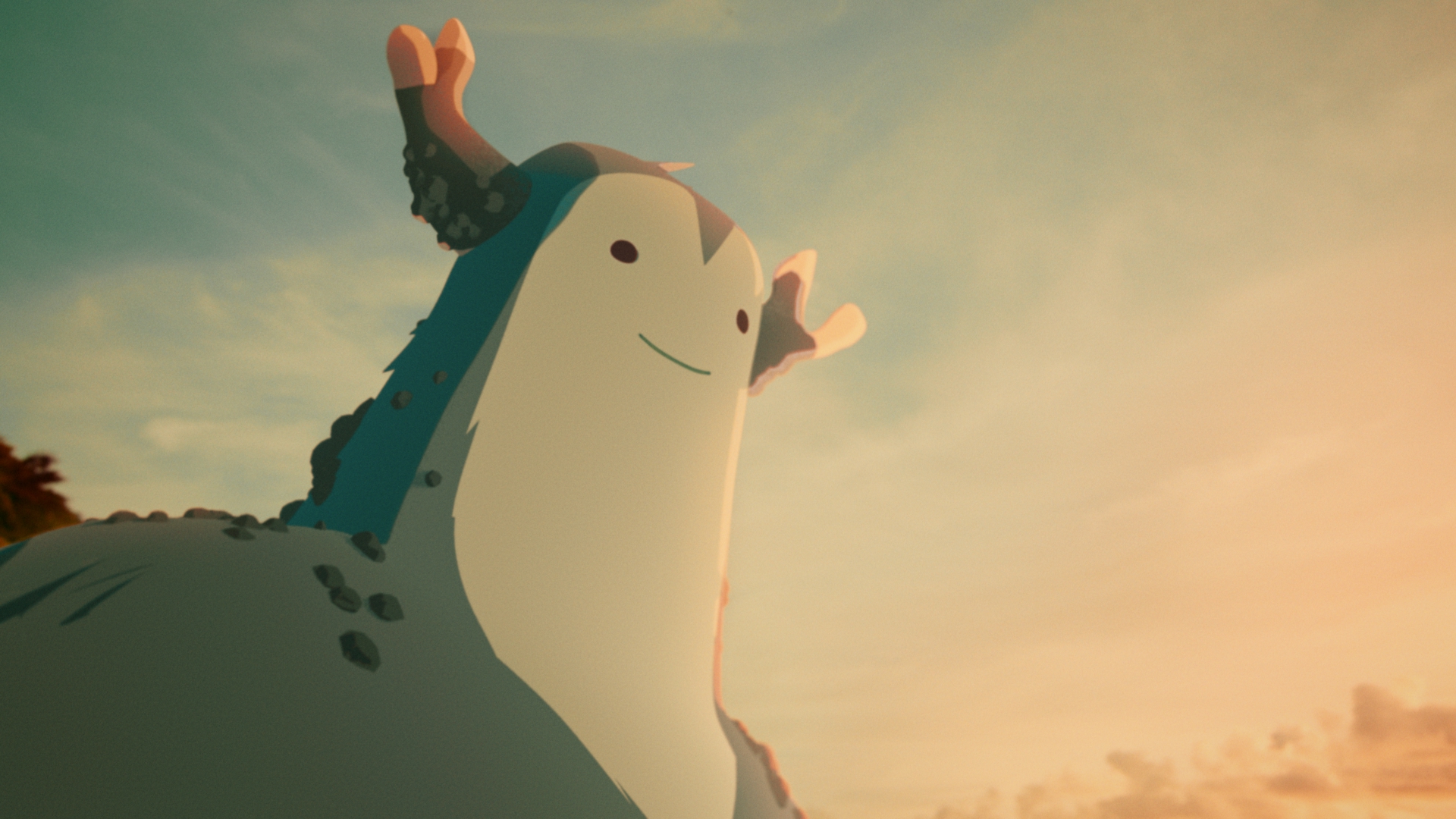 ROLE

Director
Editor
Colorist

CREDITS
Agency
Havas Sydney
Production
Yukfoo Animation
Director
Tommy Wooh, Evan Viera (ROYGBIV)
Director of Photography

Andy Commis
Drone Photography

Chris Lansell (
Flying Dragon
)
Editor
Tommy Wooh
CG
Yukfoo Animation
Colorist
Tommy Wooh